Bellevue Washington Collision 1
Serving the Eastside
The Bellevue Collision 1 location has been closed due to eminent domain to make room for the light rail.

If you are a collision repair shop located in Bellevue and are interested in learning about this Collision 1 franchise opportunity we invite you to visit our franchise page.
T
1 (800) 348-9085
Corporate email
At all our locations we've introduced a faster repair process
We understand your car is needed as soon as possible. All you have to do is drop your car off and we'll do the rest.
GLASURIT 90-LINE WATERBORNE PAINT SYSTEM IS ENVIRONMENTALLY CONSCIOUS
Certified EPA BASF paint
We use only water based paints and strive to keep our processes sustainable as possible at our Bellevue Auto Body Repair Shop and at all Washington state Collision 1 locations.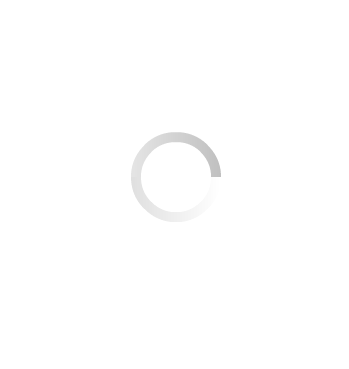 OUR BELLEVUE STAFF
Hardworking team that values our customers
We want our customers to have a smooth transition after getting in an accident to ease their mind.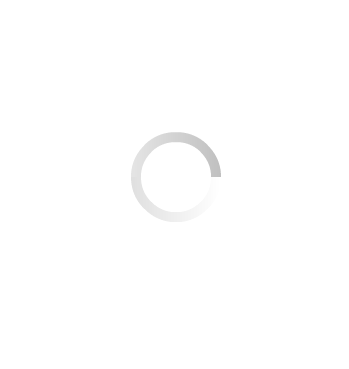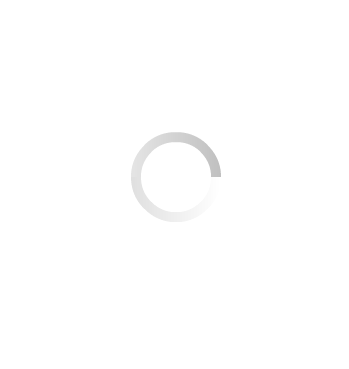 EXPERIENCE THE COLLISION 1 DIFFERENCE/