Centralia Washington Collision 1
Serving Centralia and surrounding communities
Centralia Body Shop Collision Auto Repair Kelly's Body Shop
Centralia, WA
Collision 1 Locally owned Centralia Collision Repair - Auto Body Shop for over 20 years in Centralia, WA.
Contact Us
1112 North Pearl
Centralia, WA 98531
At all our locations we've introduced a faster repair process
We understand your car is needed as soon as possible. All you have to do is drop your car off and we'll do the rest.
Unique Among Suppliers
Glasurit 55-Line is the world's largest color database
Perfectly coordinated tools, color chips coated with original paints, and sorted into color groups: that sums up Glasurit's outstanding color expertise. This makes it possible to find the perfect refinishing color quickly and reliably.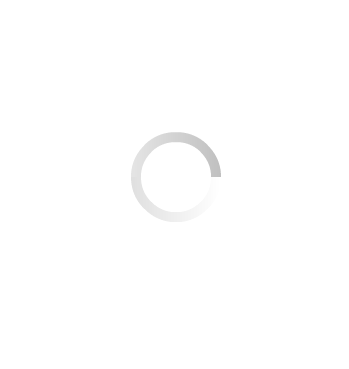 OUR STAFF
Hardworking team that values our customers
We want our customers to have a smooth transition after getting in an accident to ease their mind.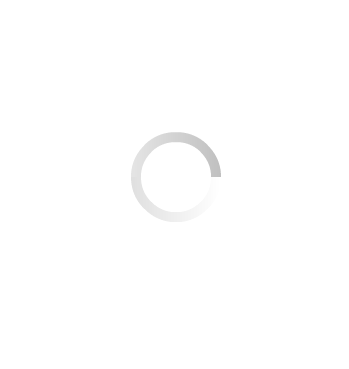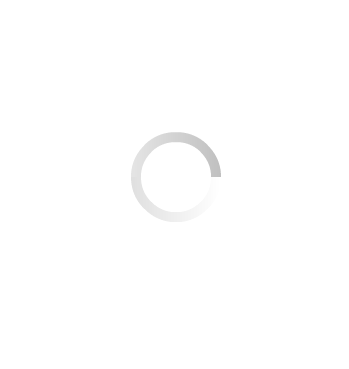 EXPERIENCE THE COLLISION 1 DIFFERENCE/